Welcome!
FMI Disability Claims Assistance was designed to provide public assistance with filling veteran and or general disability claims.
Are you having trouble filing a disability claim?
Most questions asked on how to file a disability claim is often associated to unawareness.  You may have a medical or mental issue that is preventing you from functioning normally in society, so you take on the fix it yourself mentality.
Wrong Idea.
Don't be afraid to ask for help.  Why you may ask? Some individuals have filed a claim, submitted it incorrectly, disability was denied, and found themselves further back than where they started. 
We can help!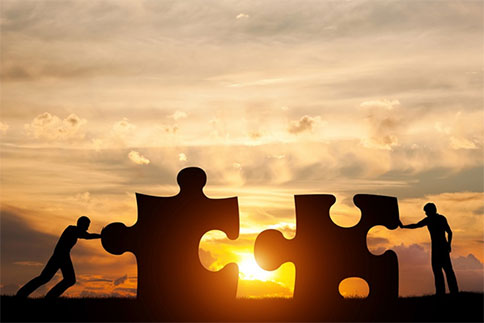 Leave a comment and your contact information on our contact us page if you have any questions on filing a disability claim. Also, fill free to visit our blog located in the menu bar and comment if you have successfully filed a claim and it was approved, to spread awareness to those who are in the process or are considering to file a disability claim.